Business Products
Industrial bags made under ACE's quality standard are provided to all kinds of customers, fashion service and so on. We introduce and make bags meeting your various requirements, such as security bag corresponding to Private Information Protection Low, shockproof aluminum case storing precision instrument, and bag exclusively designed and made for your great company.
Nursing-care Business Order Examples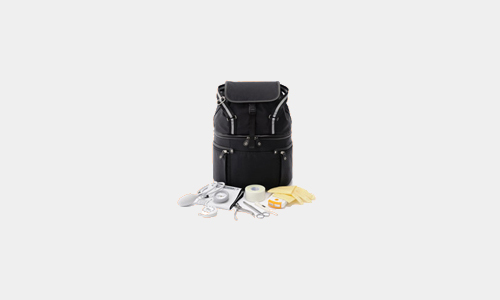 1. Helper backpack
Easy-to-use backpack for caring workers.
The special two-compartment (up and low) design makes it easy-to take out caring stuff.
Considering the daily work of helpers, backpack's shape is designed as round and just fit for the size of bicycle front basket.
Water-proof fabric protects from water drop and dust.
Business Bag Order Examples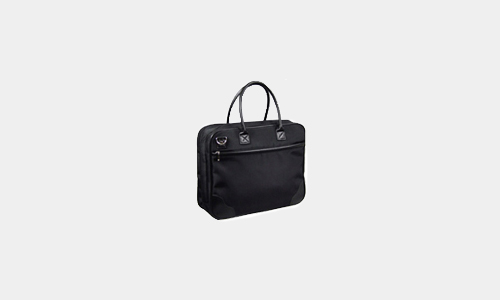 2. Door-to-Door Insurance Agent Bag
User-friendly business bag for insurance agent.
With large storage capacity, it can store A4-size documents and laptop computer.
Round-curvy corners makes carrying easy even for ladies.
It can be used as both hand bag and shoulder bag and the handle is particularly well made.
Luggage Order Examples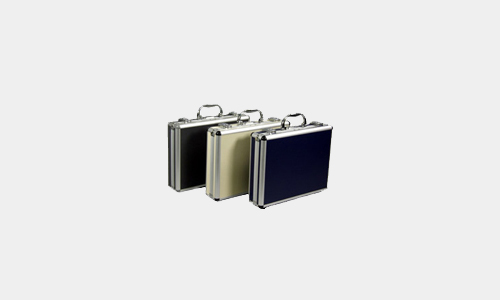 3. Attache Case
Attache case corresponding to Private Information Protection Law, or able to store precision instrument with shockproof function.
Confidential or privacy documents can be stored with the option of equipment of lock or dial lock.
The size can be customized freely to fit all kinds of objects, from small electronic device to big filming instrument.
It can be equipped with inner cushion according to the variety of stored objects.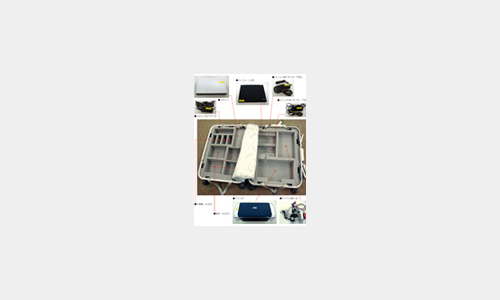 4. Meeting Carry Case Order Examples
Carry Case to store and carry objects for business meeting, such as PC, etc.
Inner cushion is equipped to protect from the shock transmitted from casters while carrying.
As objects are stored in different pockets, it can prevent from forgetting and loss.
Stopping belt prevents stuff from dropping out while opening or closing the case, and protects from breakdown.
*Suitcase is the product made by ACE and currently on market.